Conversation Resources
Communicating your healthcare wishes with your loved ones is at least as important as completing written advance directives.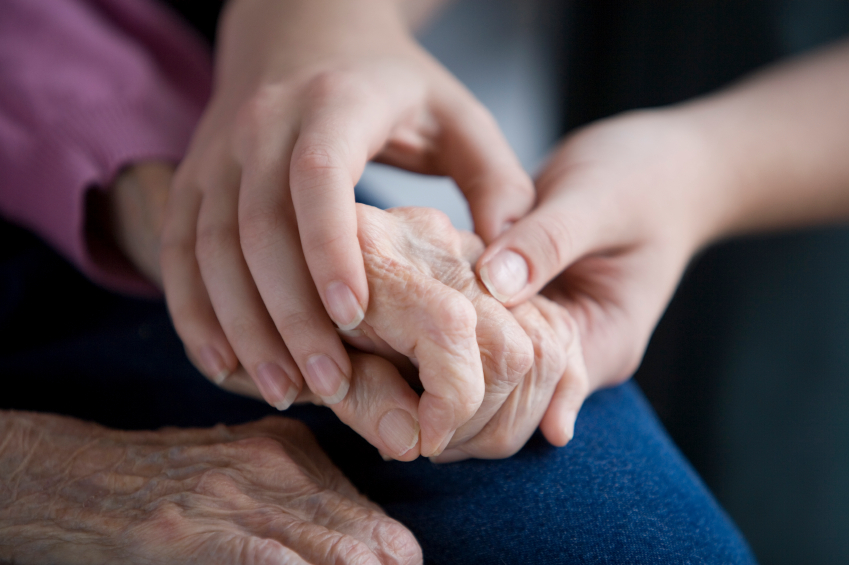 1) Ideas for how to start the conversation
Blame your attorney. Say that he/she wants you to talk with your loved ones.
2) Guiding the conversation
Talk about your overall goals and wishes for your care. You can do this yourself or use any of the tools below to help you express your wishes.

Show your loved ones your advance directives (healthcare power of attorney and/or living will). Talk through your choices in these documents. You can use the advance directive in your estate planning binder.
3) Make sure your loved ones have a copy of your advance directives
Give your healthcare proxy (and your loved ones, if you choose) a copy. You can make a copy from the documents in your binder, or get them from DocuBank using your wallet card (via fax or web).

You may want to print paper copies of your DocuBank card for your loved ones (from the DocuBank website).
Other Tools for Thinking About and Discussing Healthcare Wishes
Consumer's Tool Kit for Healthcare Advance Planning, Second Edition
Use a workbook approach - Workbooks recommended by the ABA Commission on Law & Aging
Games and Activities
Hearts2Hearts - A deck of cards with 52 ways to start the conversation about advance care planning and instructions on how to play customized games

My Way Cards - A set of cards designed to help discuss your preferences and wishes regarding advanced dementia and other terminal conditions.
Videos
Loving Conversations - A video produced by The American Health Lawyers Association that is designed to help foster the dialogue about the intersection of health and law. It can be viewed for free online.
Additional Resources
Viki Kind - www.kindethics.com - Viki is a clinical bioethicist, author, and public speaker who has developed tools and resources to help individuals make difficult healthcare decisions for their loved ones.