Financial Advisors

Already a providing advisor?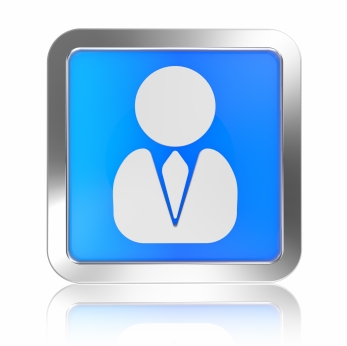 Click here
to access your Active Provider Resource Center.
DocuBank Features For Financial Professionals
DocuBank understands the needs of Financial Planners and other Estate Planning Professionals and has worked to establish special programs to meet these needs.
Founded in 1994, DocuBank is committed to enhancing client services by providing document storage and emergency access to advance directives, as well as valuable marketing benefits to the professionals associated with us.
Clients carry their DocuBank Emergency Cards in their wallets. The card instructs the hospital to call DocuBank, whereupon we transmit clients' living wills to the hospital right away any time, day or night, around the world.
For Financial Professionals
Professional's Name Featured On Client's Emergency Card
Your name and phone number (or other information) can appear on your client's card. Your clients will carry your name with them everywhere! You customize the text.

Professional's Name and Phone Number Featured In Client Renewal Materials
Your clients receive renewal and update letters annually that highlight your name and phone number. The letters remind clients to contact you if their personal or financial situation has changed.

Client Survey Results
Our member survey shows that 93% of members agree or strongly agree that DocuBank builds their confidence in their financial professionals and 93% are pleased or very pleased to receive this service. For DocuBank members who used the service to retrieve their documents when hospitalized, 99% preferred DocuBank to other methods of accessing their documents, including storing them with relatives.

Complimentary Personal Membership
Just send us your health care directives and enrollment form and receive your DocuBank membership with our compliments.

Client Gift Certificates
If you do not have access to your client's advance medical directives, we offer a gift certificate option. This is a specialized program just for estate planning professionals - Contact us to learn more!
For Your Clients
Medical Alert on Emergency Cards
Allergies and medical conditions now appear on the face of your clients' cards. Additional notes to physicians can still be written on the back of the card.

Document Availability All Day, Every Day
DocuBank promptly faxes your clients' health care documents to hospitals at any time, day or night, 365 days a year.

Worldwide Service Accessibility
Your clients who travel are covered around the world.

Emergency Contacts and Physician Information Included
When we fax your client's advance directives to the hospital, we also include the names and telephone numbers of your client's three emergency contacts and primary care physician.

Questions about providing DocuBank

for your clients?

Email us

or call 610-667-3524.