DocuBank Features For Attorneys

Already a providing attorney?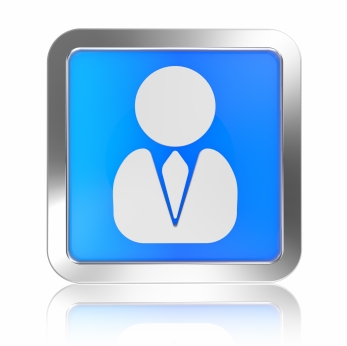 Click here
to access your Active Provider Resource Center.
DocuBank is a value-added client service that thousands of attorneys provide for their clients each year. We are proud to provide a client benefit that works for you and for your clients. Founded in 1994, DocuBank is committed to enhancing attorney services by providing electronic document storage and emergency access to clients' advance directives, as well as valuable marketing benefits.
Would you like more information? Click here for our brochure.
Every DocuBank membership includes: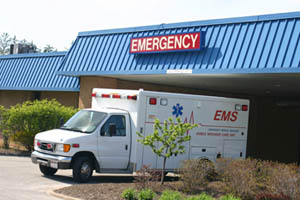 The Emergency Card: Clients carry their DocuBank Emergency Cards in their wallets. The card instructs the hospital to call DocuBank so that we can immediately transmit clients' emergency information and healthcare directives to the hospital. Any time, day or night, around the world.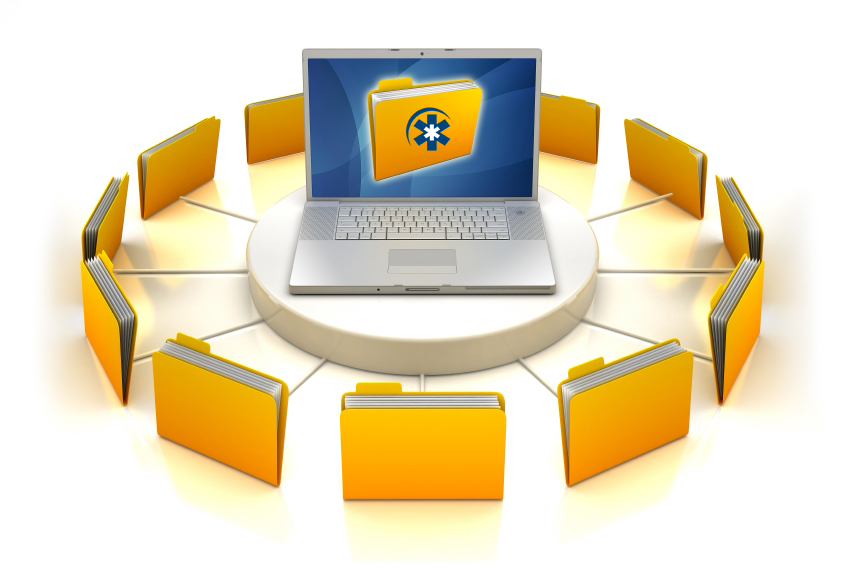 The SAFE (Store All Files Electronically): Your clients can upload all estate plan(and other personal) documents with a secure online storage feature - DocuBank SAFE. SAFE is a free, optional, part of every DocuBank membership.
For Your Firm
The DocuBank service features are highly customizable. When you sign up with DocuBank you will receive a full selection of features and benefits that you can choose from in order to best match your firm and how you wish to utilize the benefits that DocuBank provides. This list will include specific programs you can elect to participate in (fax sent to your client's doctor, selection of where the Emergency Card is mailed) and referral and client service options. Below is a small list of some of the over-arching marketing features we offer your firm.
Your Name Featured On Client's Emergency Card
Your name and phone number (or other customizable information) can appear on your client's card. You can also elect to have your firm's logo displayed on client cards. Your clients will carry your name with them everywhere!

Your Logo and Customized Text on Client's DocuBank web page
Your full color logo and selected customizable text can appear on each of your client's home page and SAFE landing pages. Your clients will be reminded of your commitment to them each time they log in!

Your Name and Phone Number Featured In Client Communications
Your clients receive update contacts annually that highlight your name and phone number. Clients are reminded to contact you if their personal or financial situation has changed.

Tangible Part of Client Care or Maintenance Program
DocuBank memberships and renewals can be a wonderful addition to your firm's program. Firms renewing clients as part of their program enjoy an additional set of benefit options and discounted client renewals.

Complimentary Personal Membership
Just send us your (and your partners) health care directives and enrollment form(s) and receive your DocuBank membership with our compliments. We are also happy to enroll your staff and their partners for free!

Materials to Support Your Practice
We provide active providers with timely marketing support materials for your firm. The monthly support email can contains: content for client newsletters, press release templates for local media, webinars for new services and teleconferences for you and your staff. To view a list of recently held teleconferences click here
For Your Clients
Immediate Access to Directives via Emergency Cards
Along with their healthcare directives, the DocuBank Emergency Card lists critical allergies and medical conditions. Additional notes to physicians and emergency contacts are also transmitted when the documents are requested.

Electronic Document Availability
DocuBank SAFE provides your clients with secure access to their complete estate plan, and other important documents, through a two-tiered password protected portal on DocuBank.com.

Worldwide Service Accessibility
The DocuBank Emergency Card makes information and documents available wherever there is internet or fax access. Any where in the world.

Quality with a Personal Touch
When clients call our customer service line they are greeted by a real live human being (some of whom have been with DocuBank for more than a decade), not an automated machine. We know what matters to your clients, and we're there to provide it. Personally.

Proven Results
Our member survey shows that 93% of members agree or strongly agree that DocuBank builds their confidence in their attorney and 93% are pleased or very pleased to receive this service. For DocuBank members who used the service to retrieve their documents when hospitalized, 99% preferred DocuBank to other methods of accessing their documents, including storing them with relatives.
Questions about providing DocuBank for your clients? Email us or call 610-667-3524.