Caregivers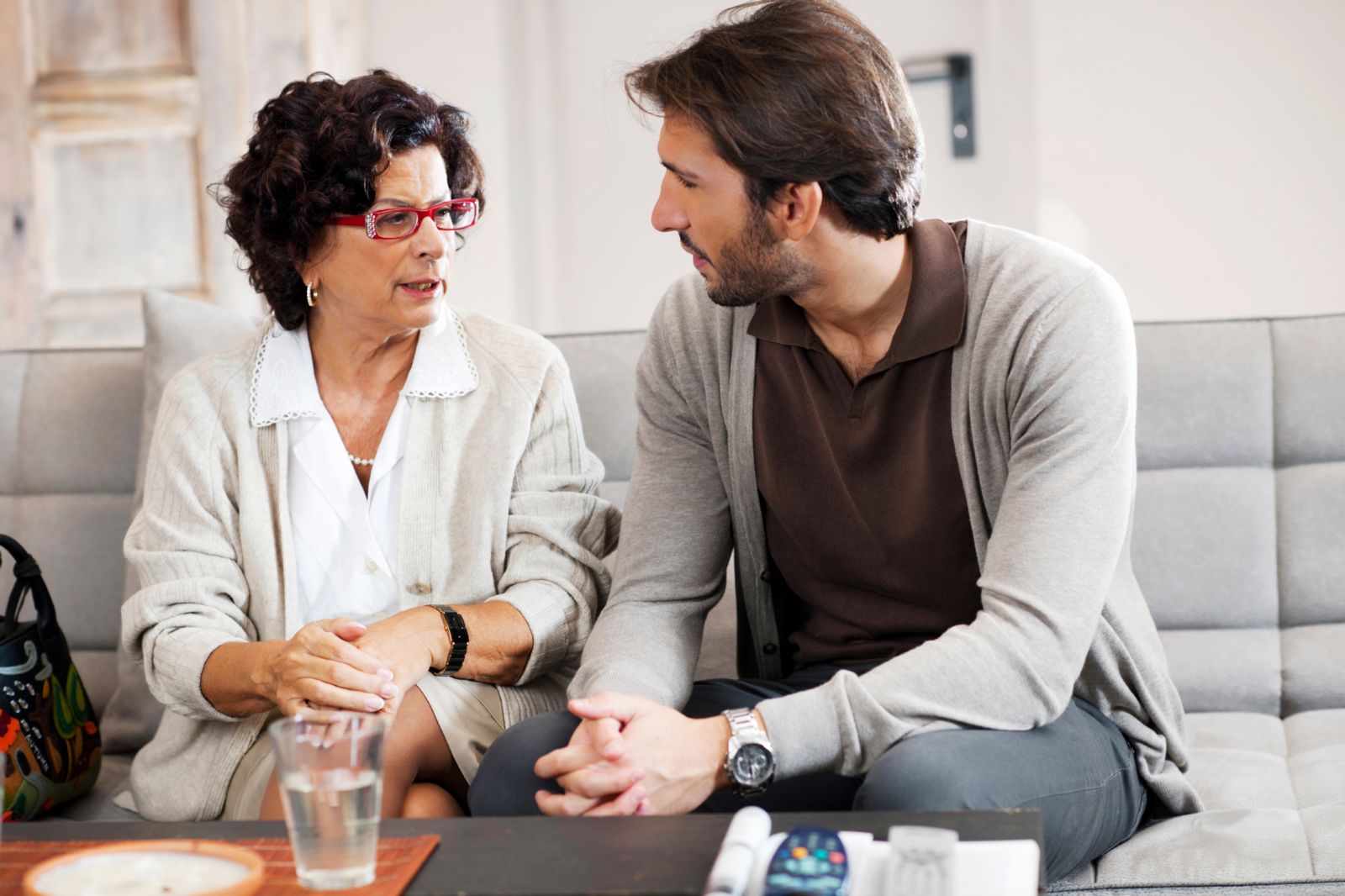 Caregivers face a multitude of challenges as they navigate medical care and estate planning for those they love. DocuBank provides a single place to organize and share the medical information that a care team might need. This can include listing allergies and medical conditions right on the wallet card and providing online access to an up-to-date list of medications and physicians. This central information access point can be a huge help for coordinating quality care for your loved one.
Two Ways To Store and Share Information
The DocuBank wallet card provides instant access to the information caregivers need:
Advance Directives

(living will, HC Proxy, HIPAA, etc)

Names and Contact Info for Physicians
Full List of Medications with dosage info
Allergies & Medical Conditions
Three Emergency Contacts

(names & phone numbers

)

Funeral and Organ Donor Information
The online DocuBank SAFE provides encrypted storage and sharing of additional information: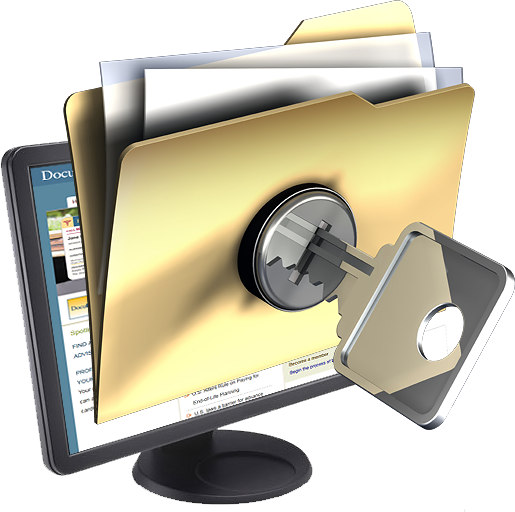 Levels of Access
DocuBank SAFE includes integrated ways to share documents and information with members of the care team without jeopardizing the primary password to the SAFE account. This means that the estate executor or parent(s) can have unlimited access to the account while providing access to only a subset of their documents with others. Links for safe sharing and sharing capabilities to and from estate planning professionals can also make submitting and storing critical information easier for everyone.