Protection for the LGBT Community
Healthcare directives are especially important to the LGBT Community. These directives can help ensure that partners are allowed access to your hospital room and can ensure that the people you choose will be able to speak for you in an emergency. Click here to Join Now.
DocuBank and HRC
HRC recognizes the importance of having your directives available at the hospital at a moment's notice, especially in an emergency. DocuBank is proud to team up with HRC to help protect the healthcare wishes of the LGBT community by making your advance directives available immediately, 24/7/365. Join Now and take advantage of the HRC Discount.
How a DocuBank Emergency Card Works
Doctors and hospital staff use your DocuBank wallet card to call 800-DOCUBANK and receive a fax or print your documents from www.docubank.com. Your directives are immediately available 24/7/365 from around the world. Your card alerts emergency personnel to your medical conditions and allergies, along with your emergency contact phone numbers.
LGBT Specific Services
Along with the traditional advance directives - health care powers of attorney and living wills - DocuBank also stores other advance directive documents that can be critical for you: a hospital visitation authorization, HIPAA release, domestic partner agreement, civil union and marriage license, burial instructions and others. To learn about these services, click here.
Protection for Your family
You can also ensure that your children are protected in an emergency. The DocuBank Minors Matter service provides immediate access to guardianship and adoption papers, along with other important emergency information that could be needed in a child's medical emergency. This way, your parental rights will not be in question, and you can devote your full attention to your child. And with the Minors Matter alert feature, you receive an alert message if your child's card is used. To learn more about Minors Matter, click here.
DocuBank and the LGBT Community
DocuBank works closely with key LGBT organizations to ensure that we are effectively serving the needs of the LGBT community. DocuBank donates a portion of each LGBT member enrollment to the HRC.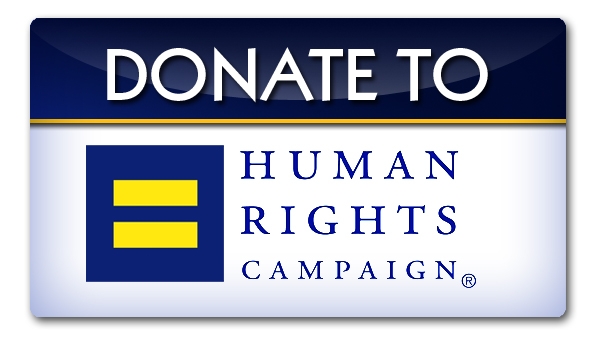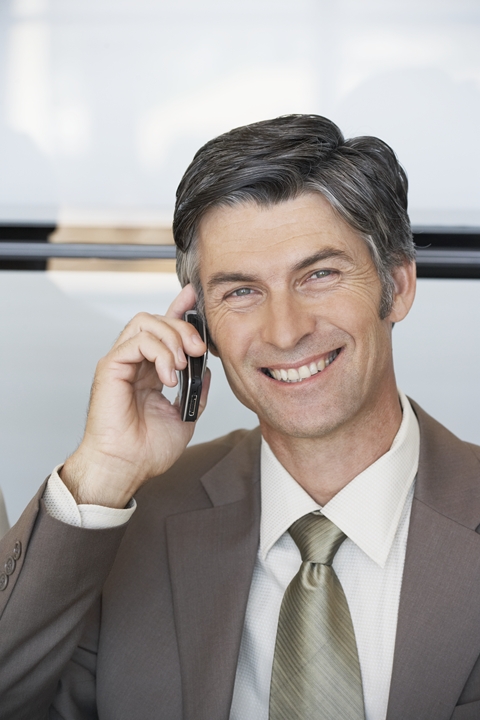 Looking for An LGBT Friendly
Estate Planning Professional in your Area?

CLICK HERE to request contact information for an LGBT Attorney or Advisor who provides DocuBank in your area.