About the Special Needs Access Program for adults.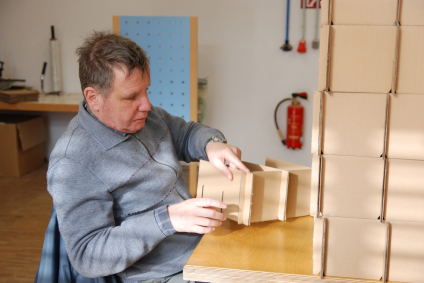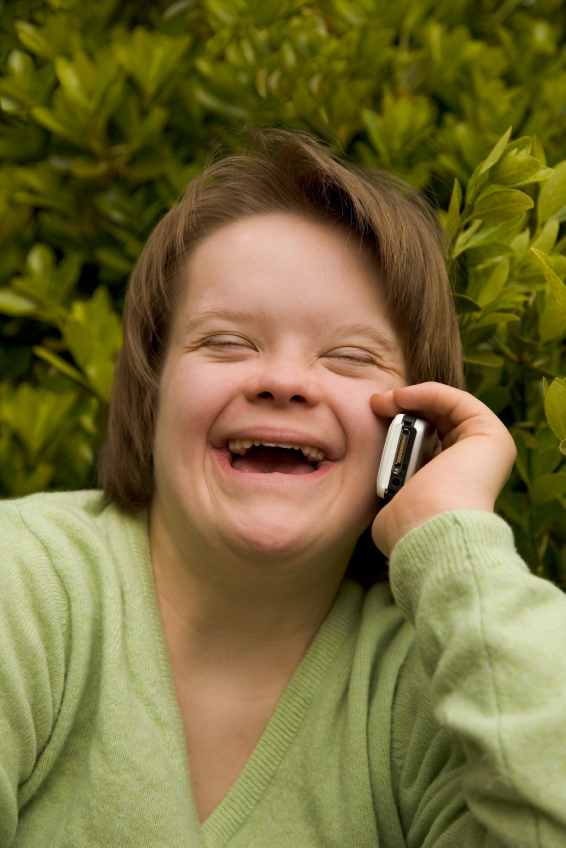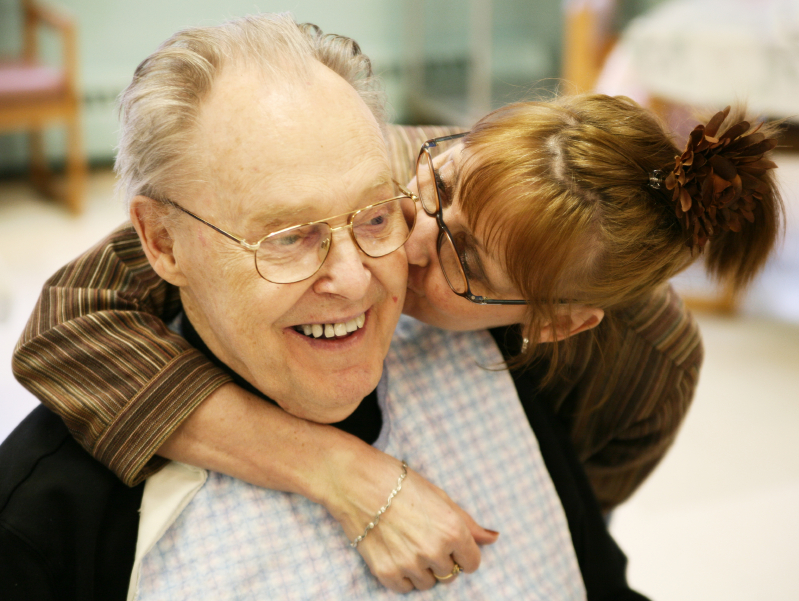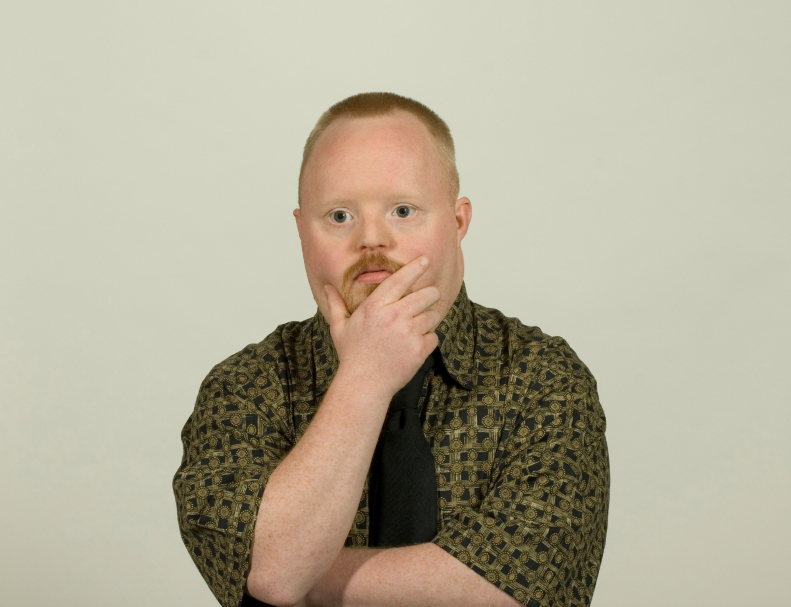 The DocuBank Special Needs Access Program (S.N.A.P.) is designed to help your loved one with special needs remain independent, while at the same time allowing you to be there right away if and when you are needed, especially in an emergency.
How S.N.A.P. works.
Critical information on the Card itself.
The front of the S.N.A.P. card lists critical information such as:
Medical Conditions
Allergies
Emergency Contact Name & Phone Number
Physician Name & Phone Number
Name & Phone Number of Attorney or other Professional
This information can be vital in a medical emergency.
Immediate access to releases and other documents.
The back of the S.N.A.P. card provides clear instructions so that any of the following documents that have been created will be quickly and easily accessible in an emergency:
Medication List
SNAP Emergency Information Form listing specialists, contacts and more
Letter of Intent
Guardianship Form
Health Care Power of Attorney
Living Will
And More
How S.N.A.P. keeps you informed.
You will receive an alert whenever the S.N.A.P. member's information is requested. The alert will include a phone number for the facility or person requesting the information, so that you can follow up immediately. Alerts are sent to the primary emergency contact on file.
Please note: Updating and adding information to a member's file is free.