Conversation Resources
Communicating your healthcare wishes with your loved ones is at least as important as completing written advance directives.
How to Start the Conversation
Use the won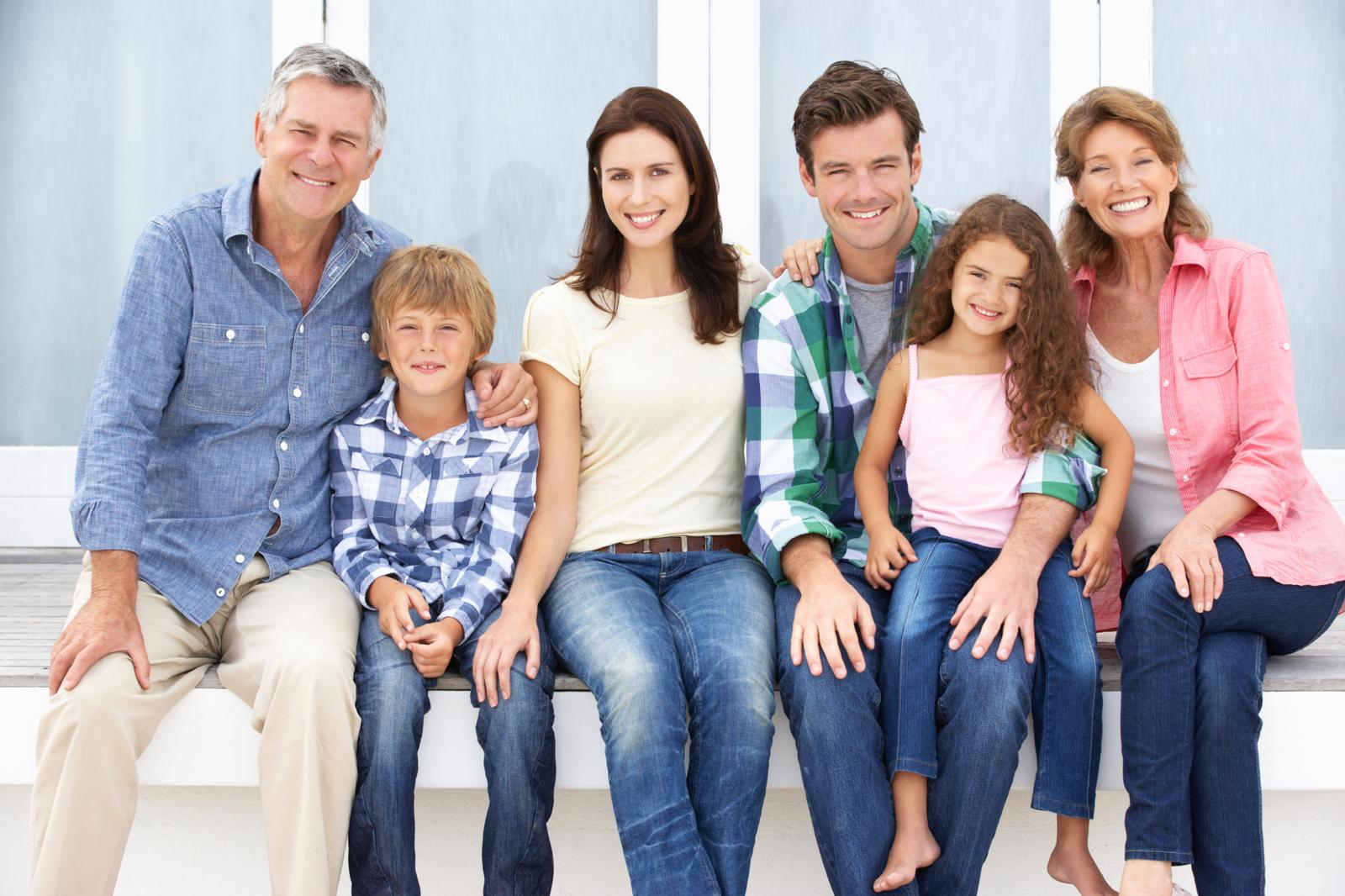 derful, free conversation starter kit from the Conversation Project. to find the approach that is most comfortable for you.
Choose a day that's already designated, like April 16 – National Healthcare Decisions Day or Thanksgiving Day. Watch the NHDD "Imagine" video.
Give Your Loved Ones Access to your Advance Directives
DocuBank Members
Non-DocuBank Members
Give your loved ones a copy of your advance directives. Talk through your choices in these documents, and especially focus on explaining what makes your live enjoyable and worth living. See the Conversation Project Starter Kit for details.
Other Tools for Thinking About and Discussing Healthcare Wishes
Use a workbook approach - Workbooks recommended by the ABA Commission on Law & Aging:
Other Games and Activities
Videos